Why Should I Get My Plans Revised by a Private Provider?
September 14th, 2023 | 1 min. read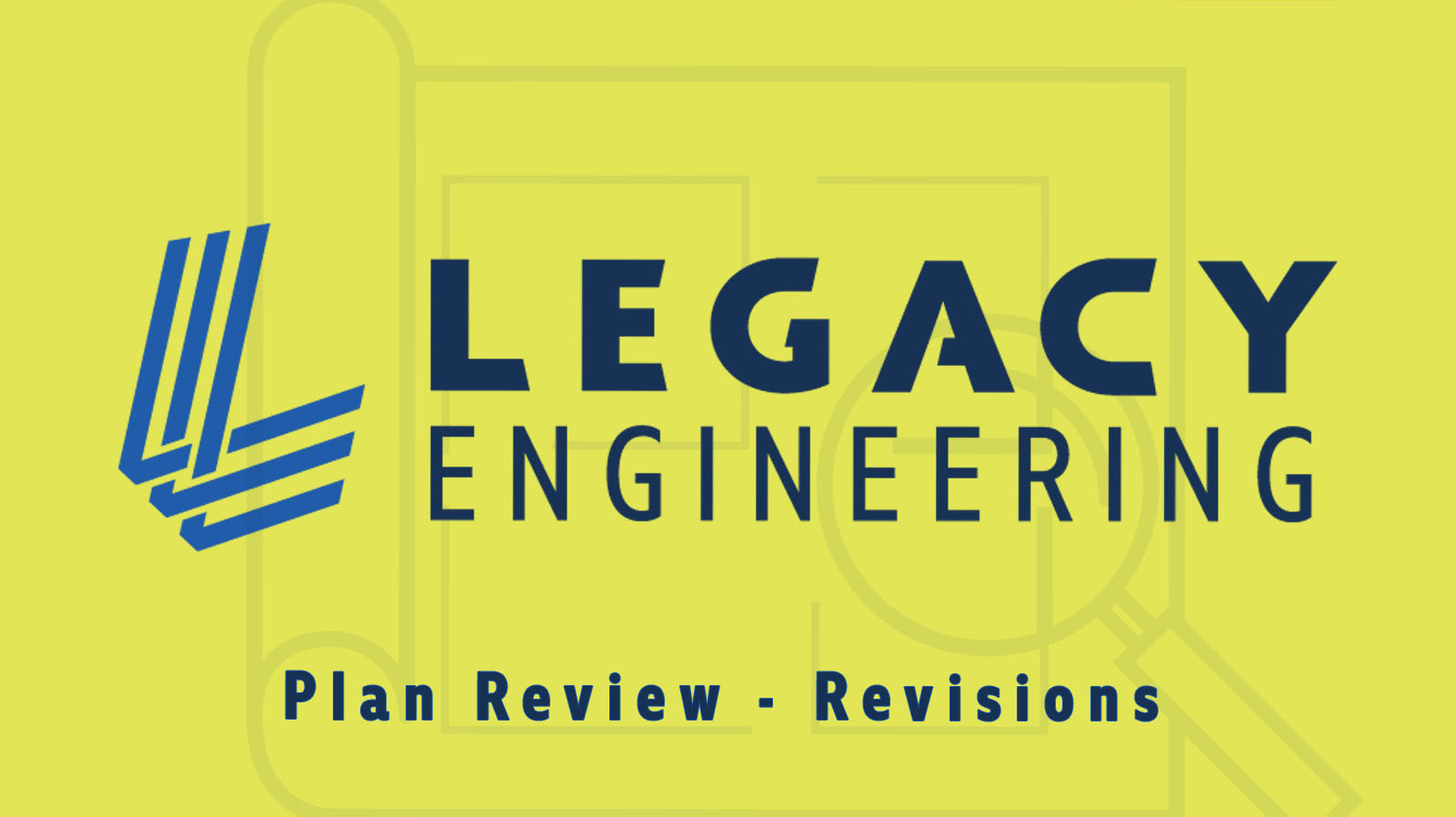 Once construction documents are drawn by the respective design professional (for example, a registered architect or structural engineer) they must adhere to the Florida Building Code (FBC). Reviewing your plans and providing revisions in the necessary areas ensures that you will receive a permit without delay or pushback from the City of Jacksonville.
As a private provider, we will provide revisions of energy calculations, product approval sheets, asbestos reports, NOC, NTBO, and permit application paperwork along with plan revisions.
We review and suggest revisions to all documents per project that are necessary to have permits issued!
---
What is the Significance of Revisions?
Both building departments and private providers will review your plans and additional required documents, to note items that are not in FBC compliance. Plan review is completed by appropriate licensed examiners and the plans will have to be revised by the design professional. 
Before submitting your plans to the City of Jacksonville, it is imperative that a complete permit package is sent preventing any pushback, thus preventing you from receiving a permit. Revisions through a private provider are crucial for fast progressions and quick submittal.
Private Provider Versus Jurisdictions
While building departments offer the review process, Legacy guarantees a smoother process as we prevent additional comments or revisions from the jurisdiction after the permit submittal process has begun.
As a private provider, we offer clear and concise guidance on implementing revisions, saving you time and money.
At Legacy, two stages are standard. The first is to make initial comments and the second is to approve the revisions made to satisfy the comments from the first review. On the other hand, building departments may not be as communicative and may make further comments, thus prolonging the time it takes for you to get your permit.

How Do I Benefit from a Private Provider?
The benefit of using a private provider is that we will help you achieve a final set of plans and prepare for permit submittal and approval, much sooner than the jurisdiction. With our reliable scheduling contacts, you will always have access to our department, whether you have questions or need guidance.
Visit our page "The Plan Review Process at Legacy" to learn more about our timeline of plan review and who to contact. To expedite the plan review process, please fill out and submit our "Plan Review Client Form". We look forward to reviewing your plans and to begin building better.
Hi! I am Savannah Doctor, Content Manager at Legacy Engineering. I have a Bachelor's degree in Digital Media from the University of Central Florida. In my free time, I like to watch and play sports, spend time at the beach, and family time is essential!