The Plan Review Process at Legacy
September 8th, 2023 | 1 min. read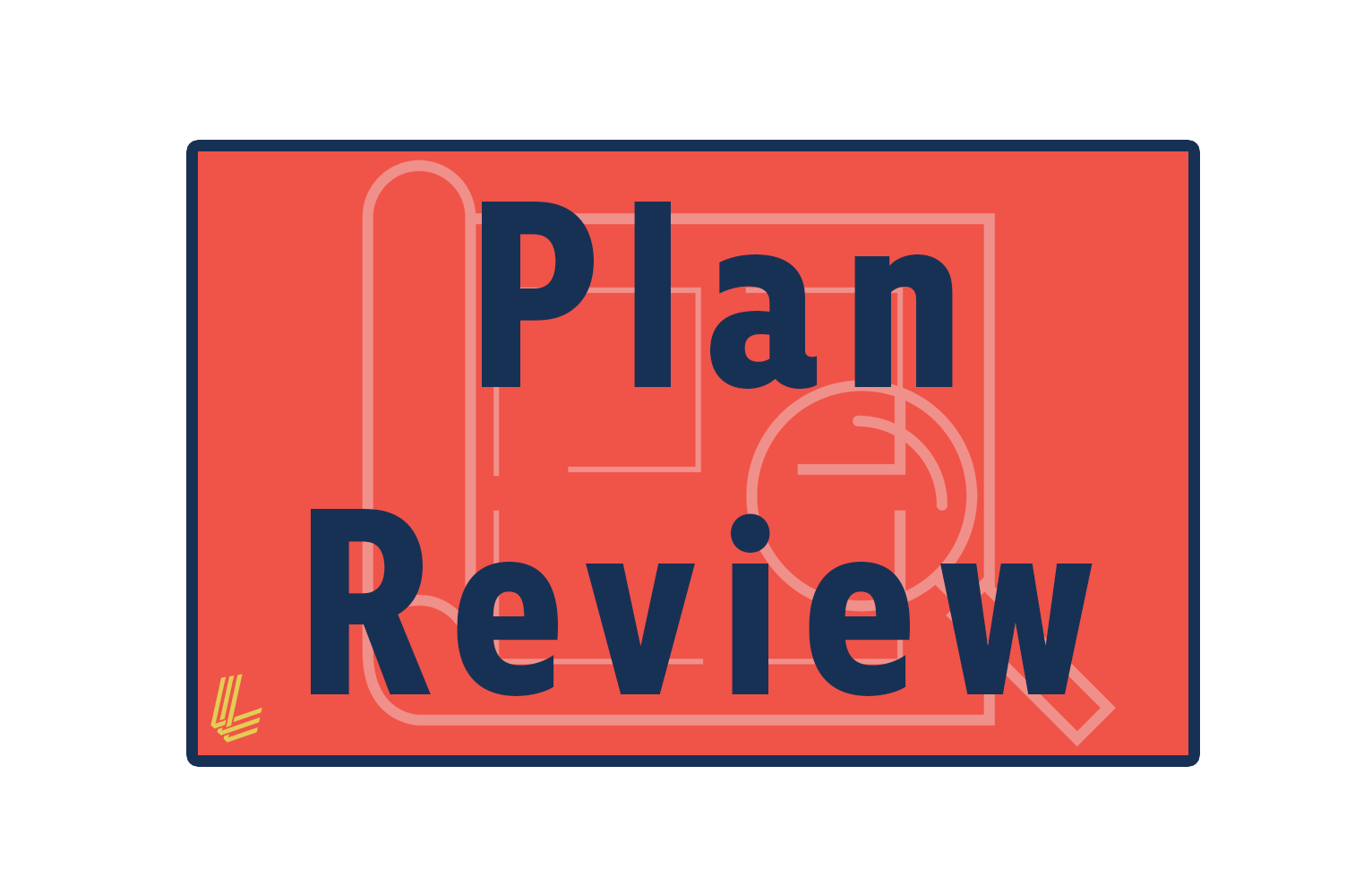 Legacy offers a seamless and organized plan review process for any of your upcoming projects.
We understand that gathering, filling out, and submitting documents through the City of Jacksonville can be overwhelming and sometimes confusing! With Legacy, there is an established process for plan review and when working with a private provider, there is no need to work directly with a building department.
Additionally, working with Legacy will eliminate the risk of navigating through unfamiliar county processes and ensure a smooth communication process.
---
Building Better is our mission. Let us be your trusted partner in obtaining a complete permit package for your project!
---
What is the Process?
Read below to understand the steps that Legacy takes in order for you to get construction started.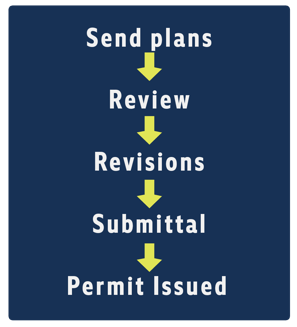 Send plans and you will receive a proposal - 2 business days*
Initial review of plans - 5 business days*
Second review based on revisions (as necessary)- 5 business days*
Submittal of plans and permit application - 24 hours*
Updates are provided throughout the entire process, as often as desired
*Time may vary depending on the scope of work.
We aim for the quickest turnaround time possible on every project that we receive. With that being said, our process may take longer in accordance with the scale of the project because we review to the same standard as any municipality.
The above breakdown of the review time is a general estimate, but project size must be considered.
Who Can I Contact?
Our plan review department is here to answer any questions that you have!
Do you need guidance or consulting before you have finalized construction plans? Would you like to understand your municipality process in more detail? At Legacy, we are available to answer those via our two methods of contact, email, and phone.
Feel free to use the previously mentioned email planreview@legacyengineering.com or call our office at (904)-721-1100 and you will be directed to speak to one of our experienced personnel in the PR department.
What Documents Do I Need to Submit?
Once we receive all plans and construction documents, we will send out a proposal as well as a complete permit package, based on jurisdiction. After your permit is issued, you are now available to schedule inspections on your site.
Contact Us and Get Your Plans Reviewed!
Please consider filling out the following form which is linked here, to expedite the process. This form will ask for your construction documents client contact information, site address, and other information that is useful for our department to gather general information about your project.
Hi! I am Savannah Doctor, Content Manager at Legacy Engineering. I have a Bachelor's degree in Digital Media from the University of Central Florida. In my free time, I like to watch and play sports, spend time at the beach, and family time is essential!