Geotechnical Engineering
We Can Handle It
Do you have tight deadlines and budgets? Let's form the proper foundation for your project needs.
Determine Your Subsurface Soil & Site Conditions
No matter the project, you'll save time and money by identifying potential soil issues before they arise. We offer various field exploration services equipped for any terrain, including over water.
You'll also benefit from Civil Design, Site Preparation, and Earthwork recommendations when choosing to Build Better with Legacy.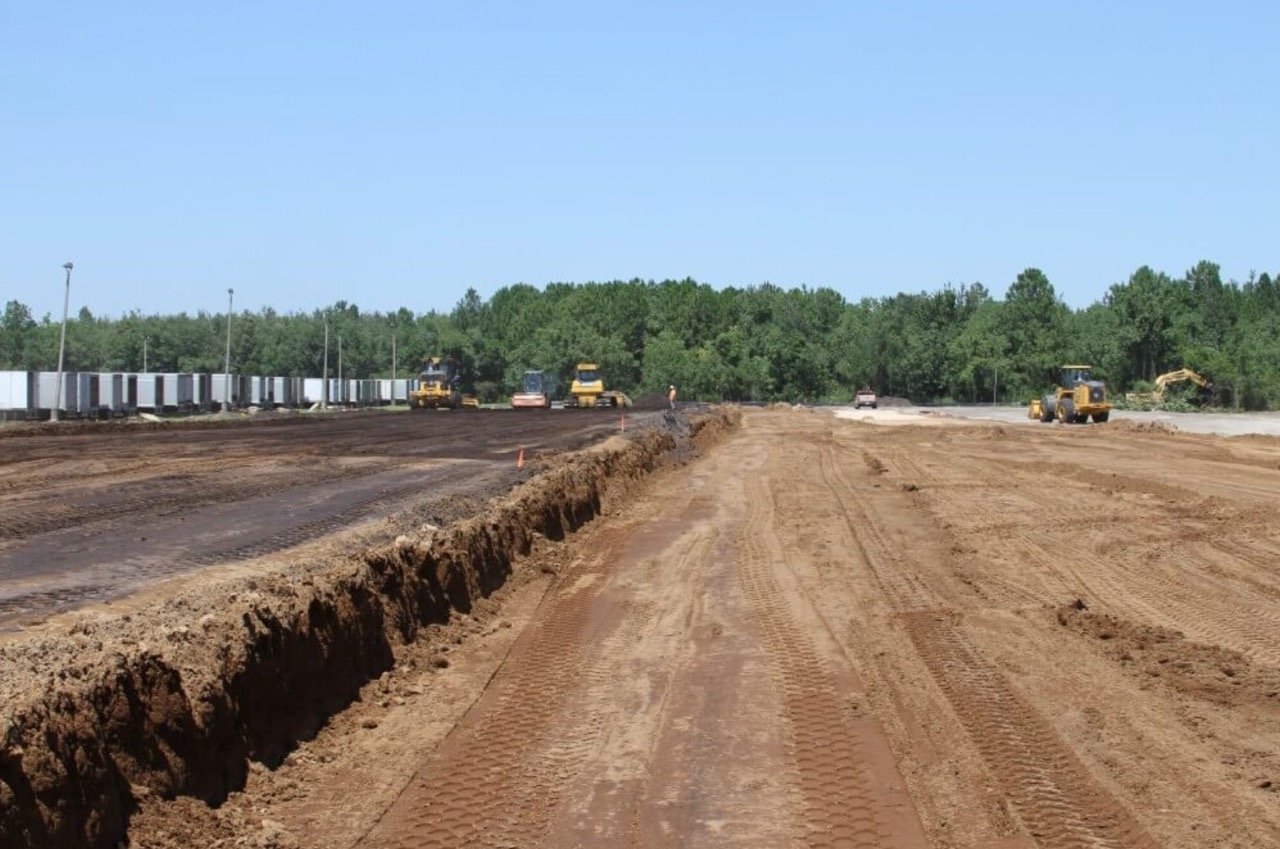 Your Senior Professional Engineers
We have extensive experience in the following areas:
Exploration and Evaluation of General Subsurface Conditions
Subsurface Investigations
Muck Probing
FDOT Dewatering Plans
Remedial Foundation Design and Construction Recommendations
Foundation Design Recommendations
Site Dewatering Recommendations
Review of Soil Survey Maps
Seepage Analyses
Slope Stability Analyses
Pre-Construction and Post-Construction Surveys
Engineering Analysis of Soil Conditions
Investigation of Pond Drawdown Effect on Wetlands
Ground Improvement Recommendations
Three-Dimensional Groundwater Modeling
Remedial Foundation Design and Construction Recommendations
Pier, embankment, and bulkhead Analyses
Measurement of Groundwater Levels and Analysis of Seasonal High Groundwater Levels
In-house Testing of Soils and Construction Materials
Engineering Analysis of Soil Conditions
Recommendations for Remedial Foundation Design and Construction
Preparation of Construction Drawings and Specifications
Structural & Geotechnical Damage Assessments
We also offer these services for both commercial and residential clients:
Structural Damage and Settlement Assessments
Foundations
Sinkholes
Site Preparation
Pier Evaluations
Soil analysis
Soil Subsidence
Soil Improvement Design
Foundation Stabilization Design
Helpful Resources
Make the best decisions on your next job. Explore cost breakdowns, processes, insights, and regulatory requirements.
Knowledge You Can Count On
Decades of knowledge held in our drilling database and senior engineers with experience to match.
Reliable
Joseph is one of our trusted geotechnical engineers. He is always readily available to provide insight for your project.
Responsive
You have questions, we have answers. One of our Core Values is Client Dedication. We are here to serve you.

Preheader
Common Questions & Answers
You have questions, we have answers!
How long does it take to start drilling a job?
How long does my report take to come?
What types of drill rigs do you have?
What is your service area?