What is the Plan Review Process?
We know that plan review can be complex. To ease your concerns and educate, the provided document is your complete plan review guide. Within this guide, you will find estimated timelines, pricing, and how to get started.
Download your guide by clicking the button below!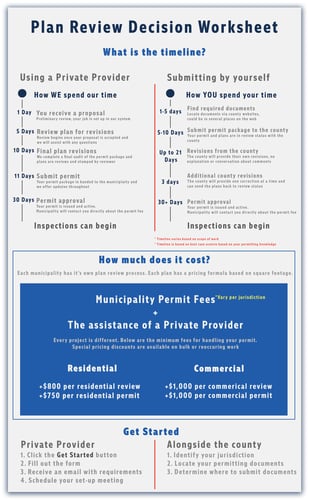 Documents You Need for Your Permit Based on Jurisdiction
No matter the jurisdiction, the Florida Building Code must be met.
We have included links to basic permitting documents based on jurisdiction. Please note that not every document is linked as projects vary. Depending if you need a commercial, residential, or pool permit, reaching out to our team is the most effective way to ensure that you have a complete permit package!
Trusted by 3,000+ Customers for Almost 20 Years
Since 2005, we have partnered with over 3,000 customers by providing a variety of engineering services. Our services include construction materials testing, geotechnical engineering, inspections, and plan review.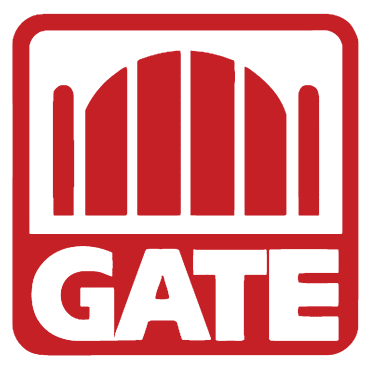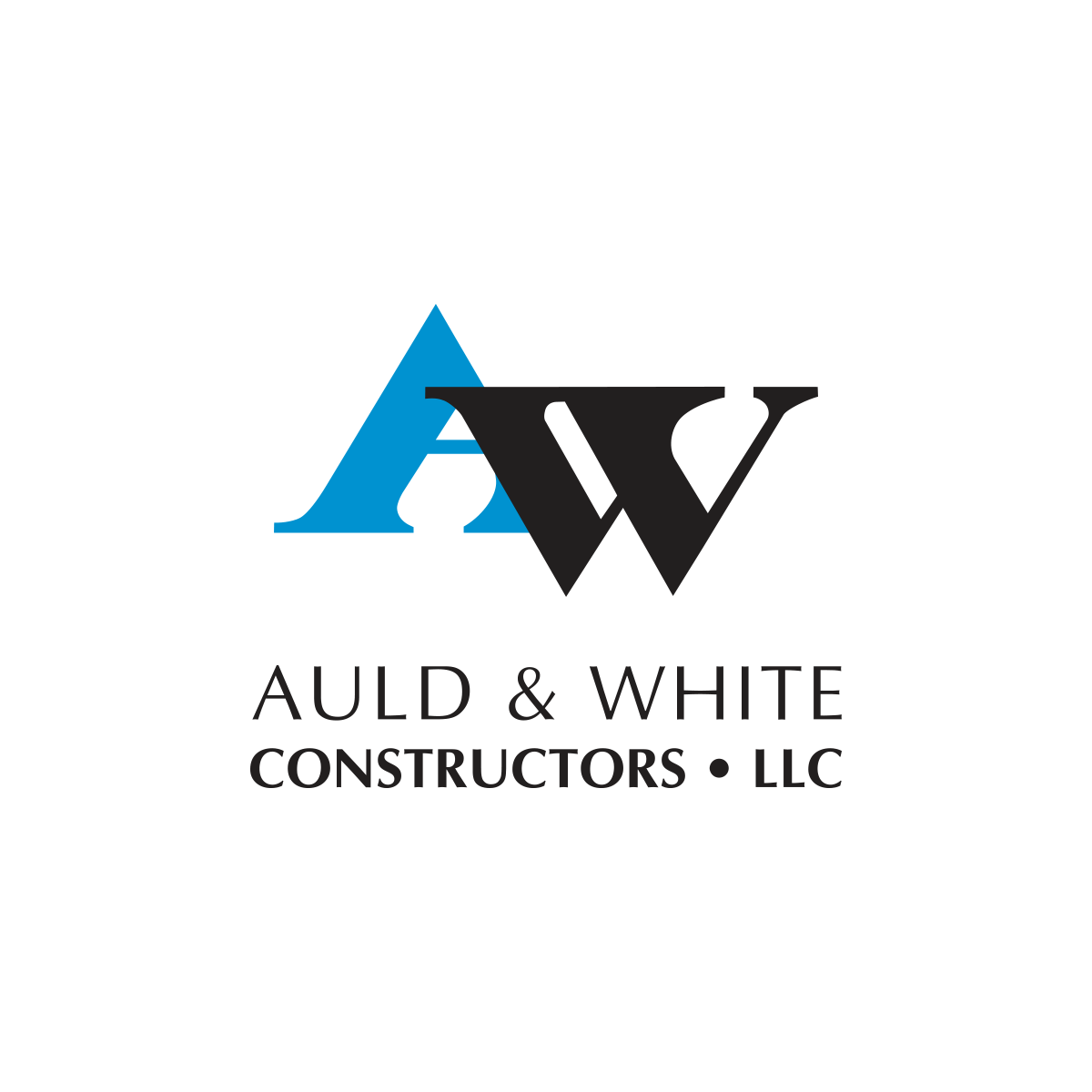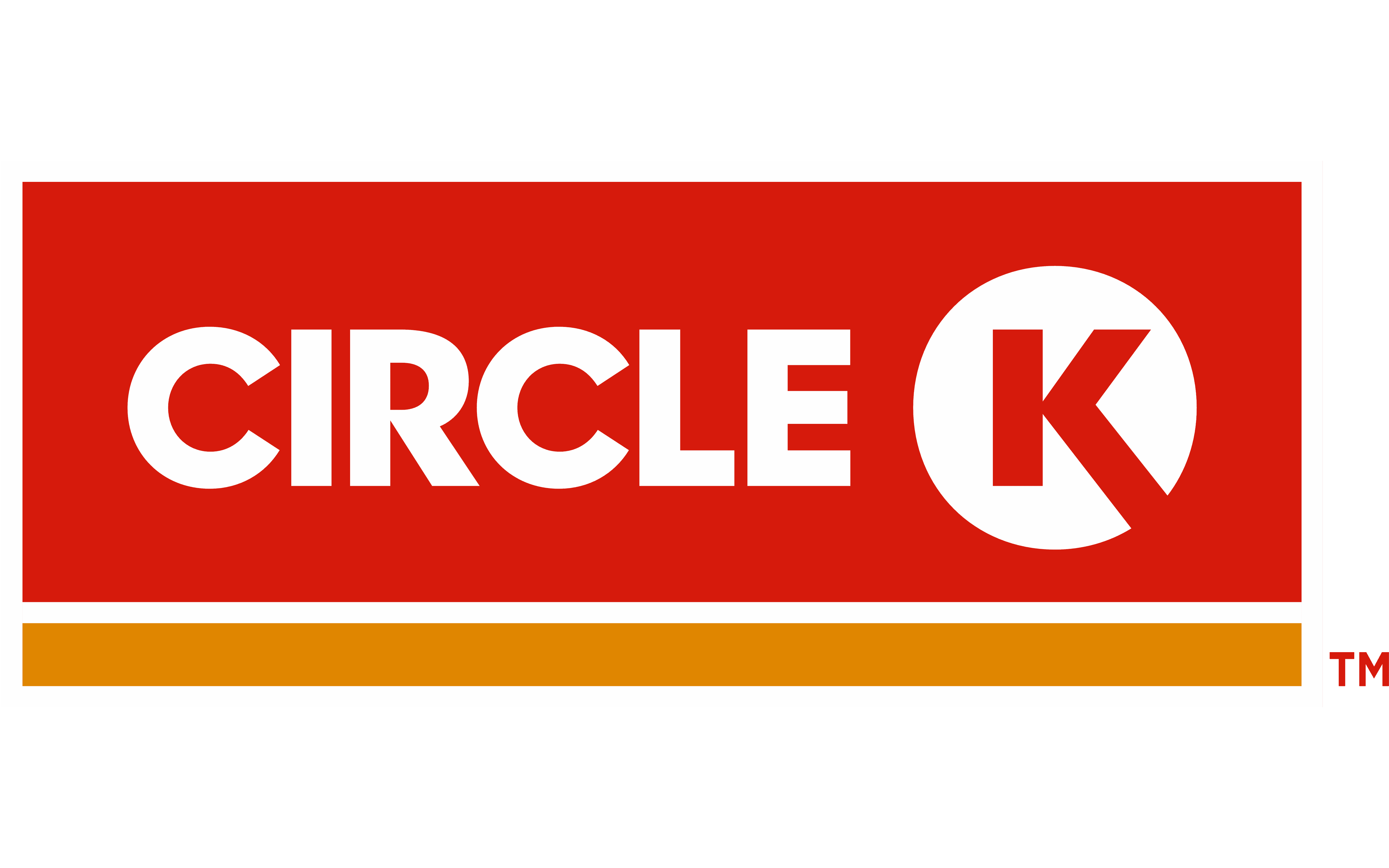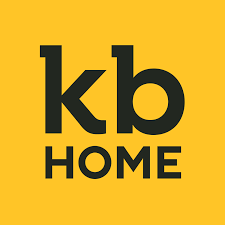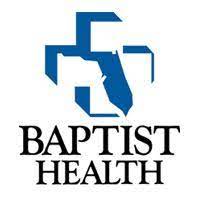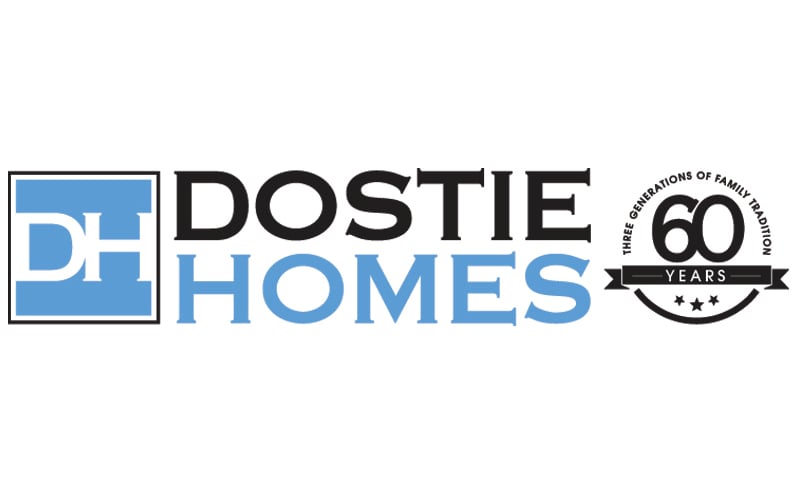 Your Helpful Plan Review Resources
Utilize our provided educational blogs about the plan review process and how revising your plans can save you time and money!
Plan Review and Permitting
Are You Ready to Get Started?
ncsj hbuclvb uzbvusdyc
Have you downloaded your decision worksheet?
Have you read our helpful resources?
Are you still seeking guidance?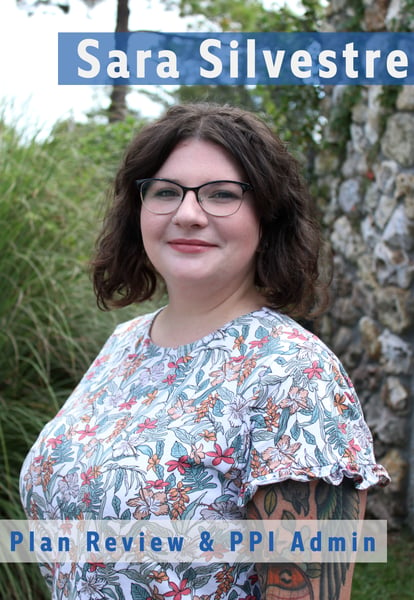 PreHeader
Plan Review FAQs
It can be difficult to navigate the plan review process. Click below to view brief answers to frequently asked client questions.
Do I need an asbestos survey?
What is a 'Valuation Report'?
What is a digital signature?