Engineering, Testing & Inspections
Your Trusted Partner in Building Better
How do you know you've found the right engineering partner for your business?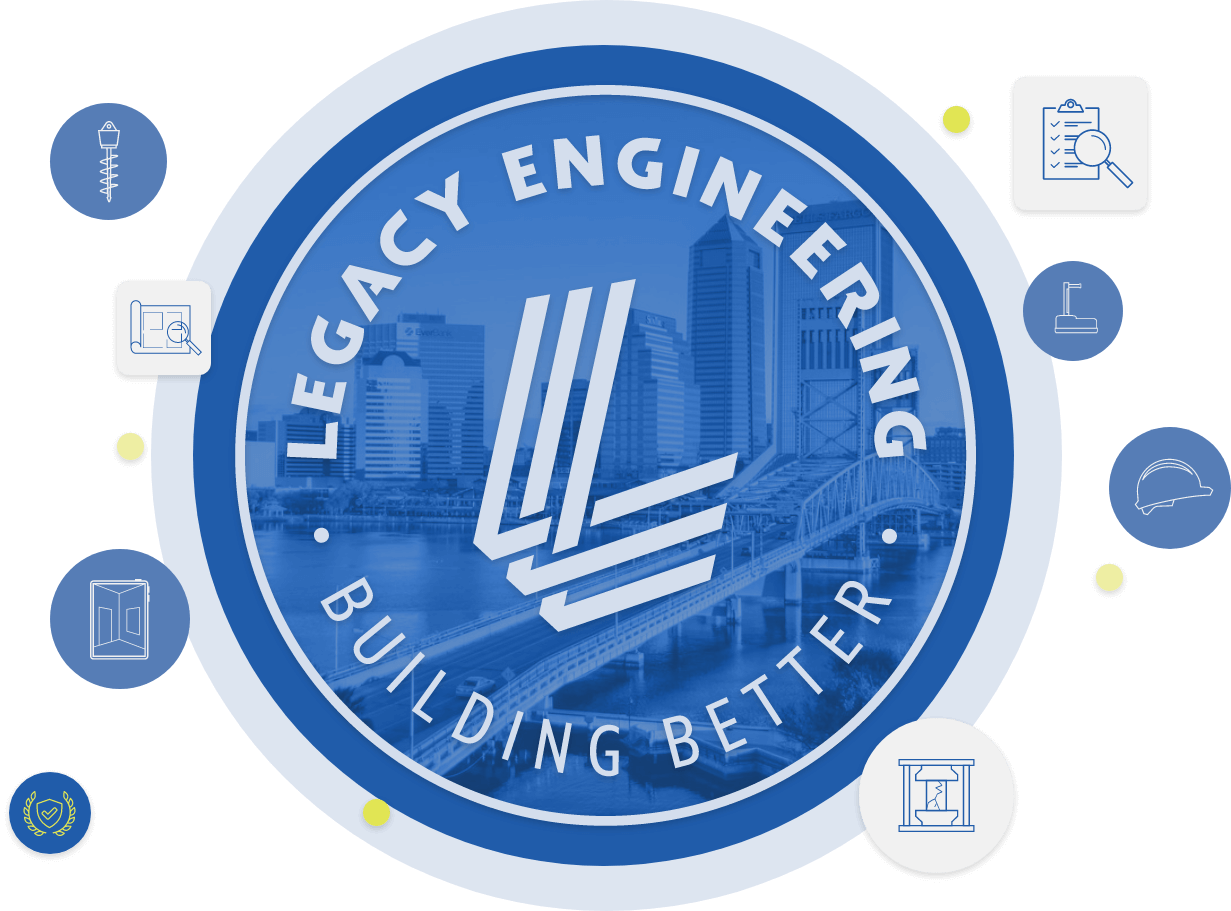 Know What You Need?
Get in the Fast Lane
Skip the line and get to the checkout lane. Here are the links to the fast lane self-service for our most popular pages and information. We could easily add options to this section without growing in size. There's also a catch-all below.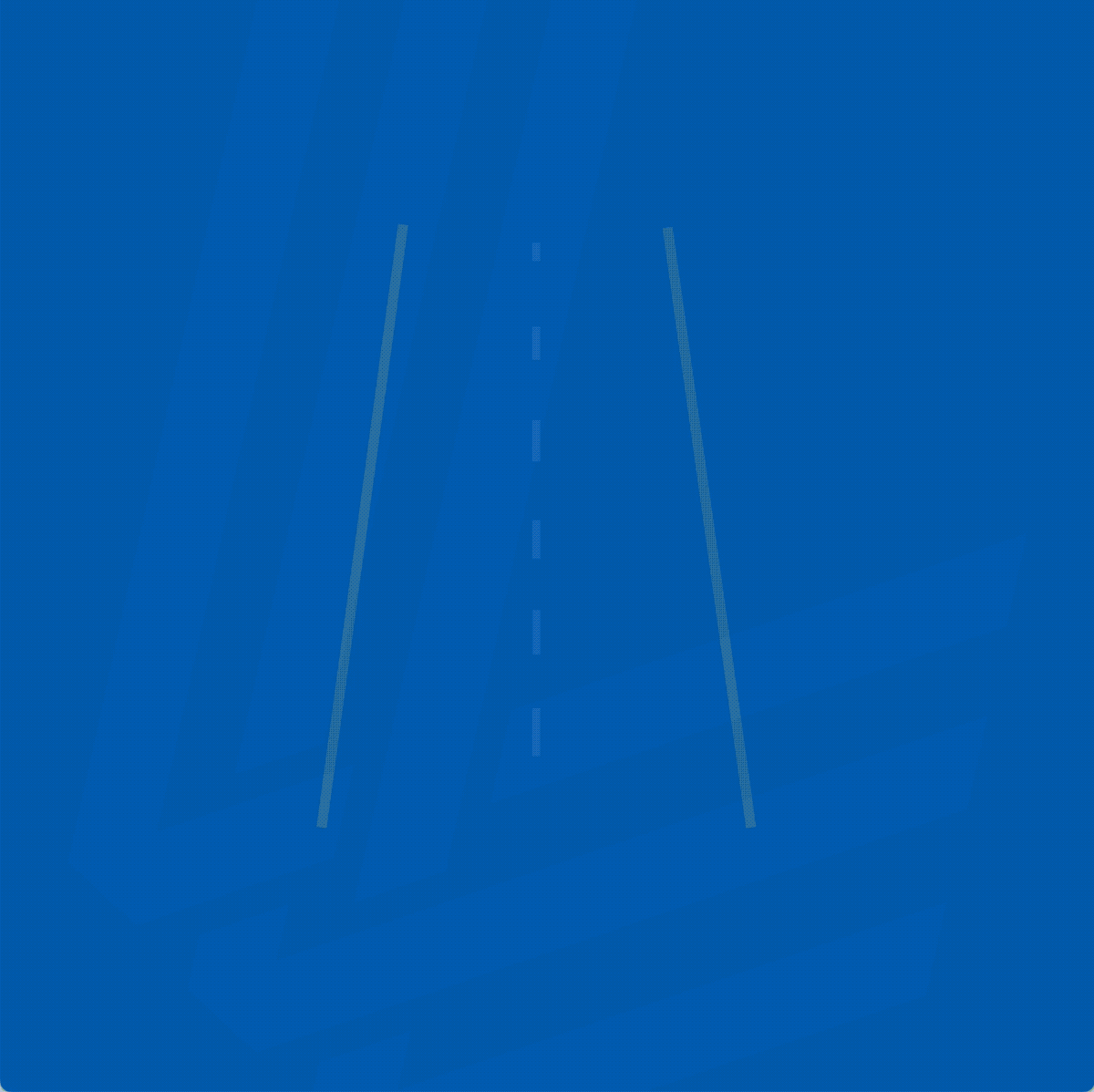 Let's Be Honest
Are Your Engineering Needs Costing You Time & Money?
What does a Trusted Partner in Engineering mean to your day-to-day operation? Have you experienced any of these issues often?
You Can't Get Someone On The Phone
High office and coordinator personnel turnover lead to a frustrating customer service experience that leaves your call unanswered.
You're Missing Deadlines
You've got projects lined up. Reschedules and county delays cost you time, money, and headaches.
You're Left Feeling Uncertain
Poor communication leads to low quality and an experience that doesn't meet your expectations, leaving you wondering if you made the right decision.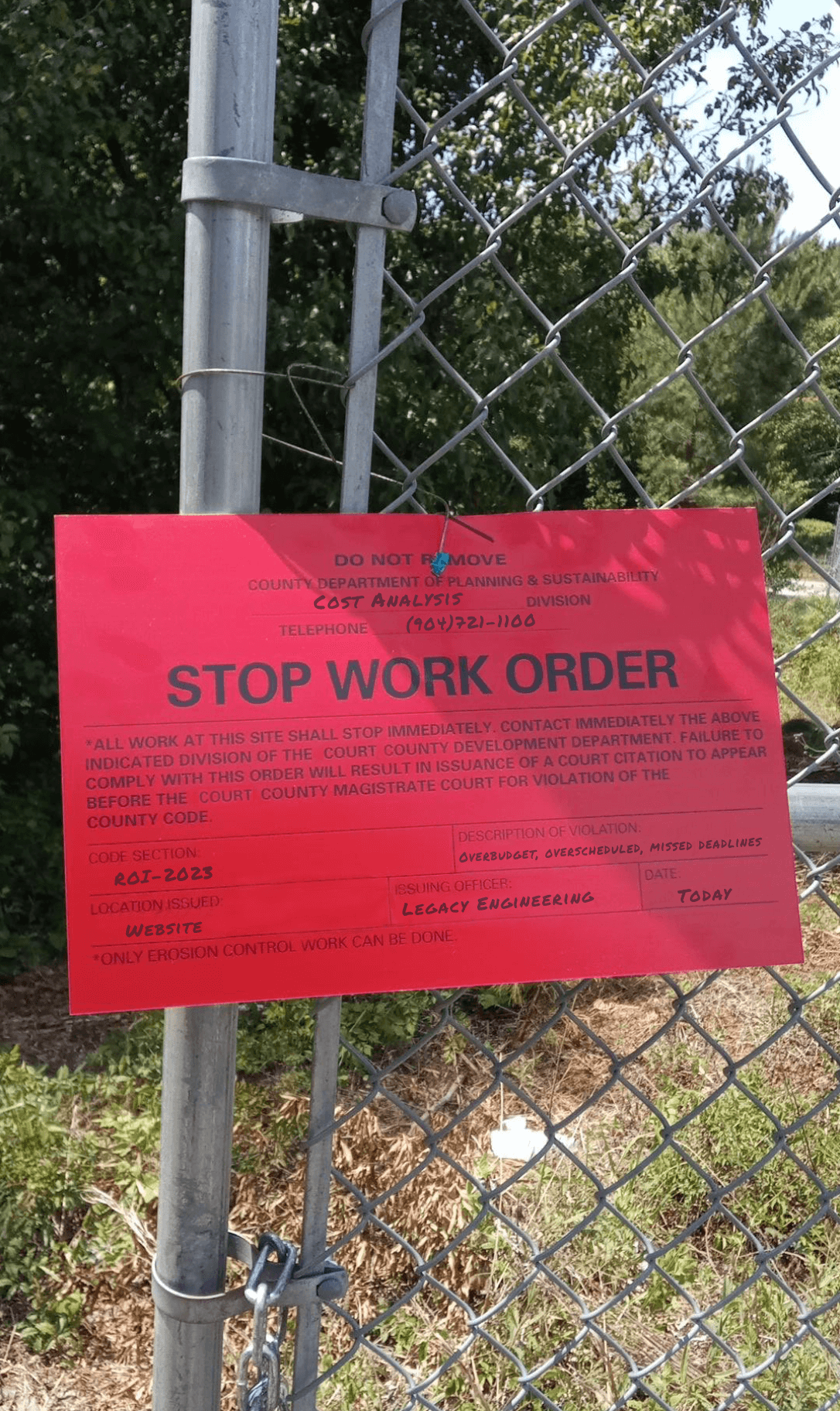 What Success Looks Like
Here's What Building Better Looks Like
We can't guarantee perfection. But we can put things in place to optimize our performance to meet your expectations better. Our dedication to improvement will leave you feeling like you made the right choice.
Remove Your Uncertainty
Our attention to proper communication increases quality and leaves you well-informed and lowering the odds of unnecessary issues.
Increase Your Productivity
You'll need less superintendent time needed to wait on us so they can be more productive or handle more jobs.
Reduce Your Risk
Building Better means building as efficiently as possible, correctly. We reduce your chances of expensive quality issues that are prone to pop up down the road.
Anticipated Your Needs
We have your back for the long run. On average, our customers work with us for 10+ years. You won't have to worry about constantly follow-up on things because they will always stay on track.
Peace of Mind
You don't have to have it all figured out. We are consistently focusing on streamlining our process while educating you on what matters most.
"We could have never met our aggressive construction timelines
on the new JEA HQ without Legacy on the project."
The Bigger Picture
We're serious about Building Better. We understand the cost of every single setback in your operation because, frankly, we've been there. Our team includes everyone from general contractors to state-certified engineers and team players who love serving people.
We understand you have a lot to consider when investing in an engineering partner. That's why we think you should also consider a business's core values and bigger vision when making your partner decision.
Learn More: Our Vision & Values